C
a
n
'
t
m
a
k
e
i
t
t
o
t
h
e
l
a
b
?
Home or office blood draws, Let the laboratory come to you. Experts will be to your door, on your time.
Stay where it matters most and let the laboratory come to you.
Experienced and reliable mobile phlebotomists to your door. Your blood draw. Your location. At your convenience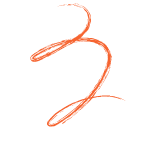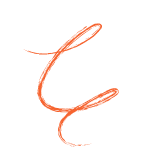 AllnOne Diagnostics Lab
was designed with everyone in mind.
Call and schedule the date and time that is most convenient for you, or your loved one, and an experienced certified phlebotomist will come to your home or office.
We understand the importance of quality and caring customer service. You will receive notification when your phlebotomist is in route to your requested appointment time and location. With live technician map tracking and communication we guarantee on time professional service with no surprises.
After your specialized phlebotomist has retrieved your laboratory specimen we then carefully and promptly deliver your blood samples to the specified laboratory or hospital requested by your physician for processing.
Diagnostic lab Difference
Mobility issues or time constraints?
AllnOne Diagnostics Lab was created for you.
Whether it's from the comfort of your own home or during your hectic office schedule, our flexible appointment options and expert team allow you to stay where it matters most.Need service today? Tomorrow? Next week? Every month?
Call now to Schedule a Blood Draw
We Now Offer Same Day Serum Test!
Draw your blood and process your Autologous Serum Eye Drops in about an hour, from the comfort of your own home!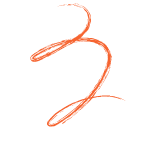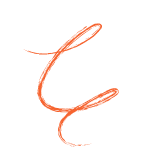 Where will you deliver my specimens?
We seamlessly work with your physicians preferred laboratory or hospital according to your issued requisition. Temple University Hospital, University of Pennsylvania Hospital, Children's Hospital of Philadelphia, Natera laboratory, Care DX and many more for your convenience.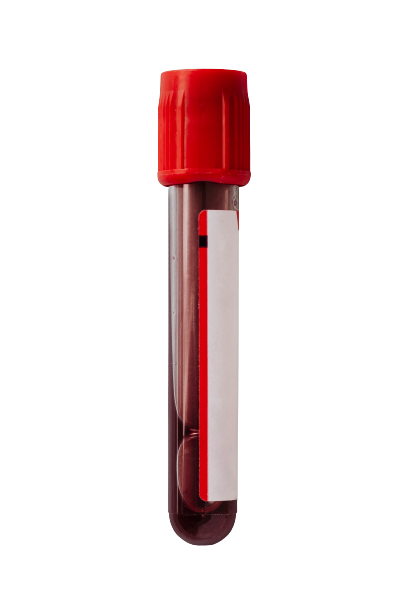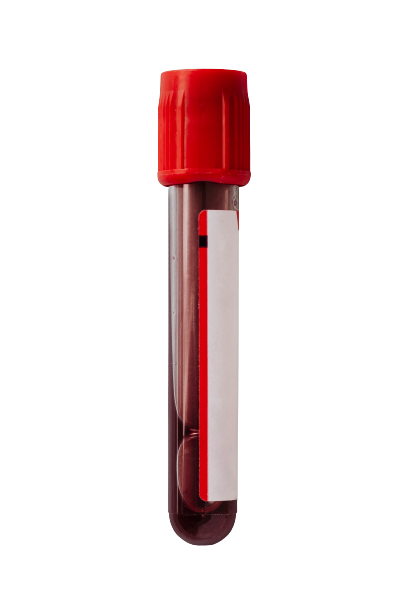 In sickness and in health, we're here for you and your loved ones. Contact us today.
We're open 24/7.
186660ALLN1