AllnOne Diagnostics Lab set out to resolve the disconnect between customers and the laboratory experience. If you've had an unfortunate visit to a corporate laboratory service center you know just how frustrating and disconnected it can be. Disregarded appointment times, Long waits, exposed environments, apathetic staff, or many other unforeseen obstacles can make your blood draw a terrible and possibly stressful experience.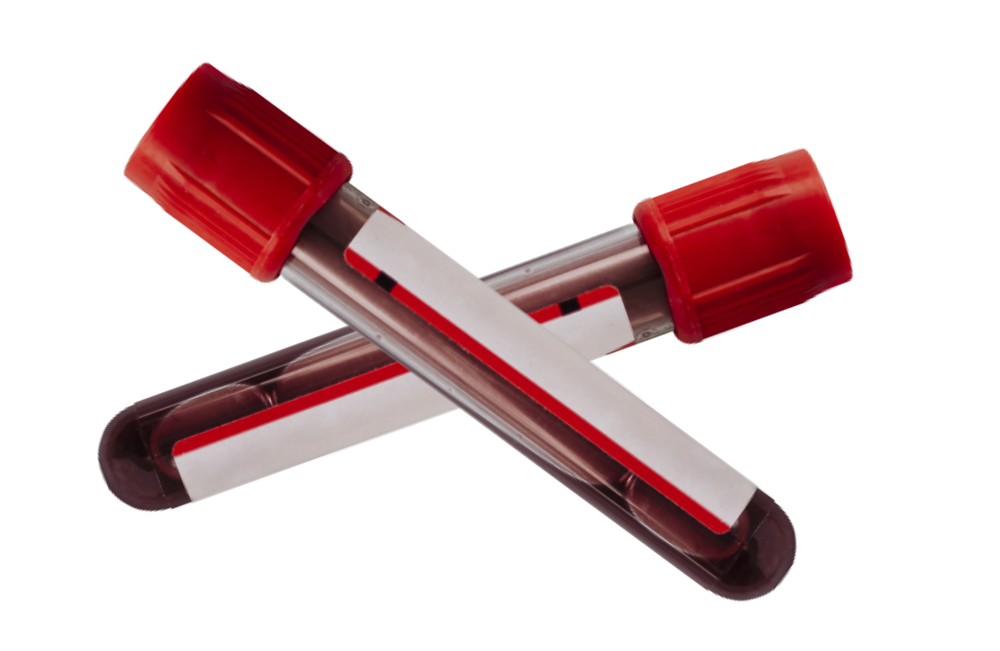 Created and operated by experienced mobile phlebotomists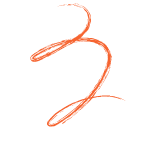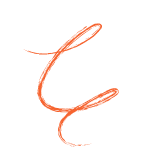 We set out to rethink the laboratory experience.
As phlebotomists, we take pride in servicing our patients. To us it's not just a job, it's specialized trade, an acquired skill, a true craft. It takes time, focus and dedication to become a great phlebotomist, but it takes personality, patience, and compassion to become an appreciated one. No one is ever happy about a blood draw, but it's our mission to take the stress and anxiety out of you lab experience. With years of field experience and thousands of patients served, one thing became vary apparent. There was a huge disconnect between the patients needs and the laboratory or mobile service. Constant communication breakdown and disconnect resulted in frustrated clients and lack of trust with patients and it was us, the field technicians, bearing the brunt of the issues. There had to be a better way to serve the laboratory needs of private patients as well as ancillary services for agencies. Rethinking what mobile phlebotomy could be is what led to the creation of AllnOne Diagnostics Lab Mobile. Utilizing technology we have incorporated flexible cloud based software and mobile app capabilities to streamline and simplify the on-demand mobile phlebotomy service industry. Think of AllnOne Diagnostics Lab Mobile as the "Uber" or "Doordash" of the mobile laboratory industry. Putting the power and control of your laboratory needs into your hands.