Flexible & Reliable
Concierge Mobile
Phlebotomy
Rethinking Mobile
Ancillary Capabilities
Created and operated by experienced mobile phlebotomists. AllnOne Diagnostics Lab On-Demand Ancillary service resolves the frustrating disconnect between agencies, labs, patients, and field staff. We set out to address the setbacks and breakdowns of available mobile phlebotomy services. In response, we have developed our own custom innovative and user friendly web based platform and mobile device applications employing HIPAA compliant secure servers and software. AllnOne Diagnostics Lab simplifies the ordering process with flexible scheduling options, requisition and document uploads, transparent live communication, and complete appointment service oversight. offering a seamless integration of enhanced mobile capabilities to your care agency.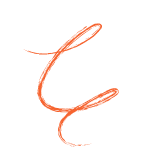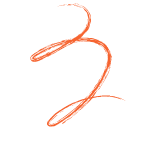 Excellent Customer Centric Service
Striving to deliver a higher quality of service. Experience, communication, reliability, and compassion are essential to our level of client service and patient satisfaction.
We offer a complete range of certified DOT testing services. Our labs adhere to the strict standards set forth by FMCSA in regards to DOT testing and our staff is thoroughly trained in proper testing procedures and techniques. Our Fastest Labs collectors are Breath Alcohol Technician (BAT) certified, as well as Certified Lifeloc Operator and Calibration Technicians (C-LOCT). Whether you need random DOT drug testing, a post-accident breathalyzer test, or return-to-duty testing, you can rely on our friendly and professional team.
Simple. Efficient. Exceptional.
Integrating technology to simplify and improve ancillary capabilities